Appointment Information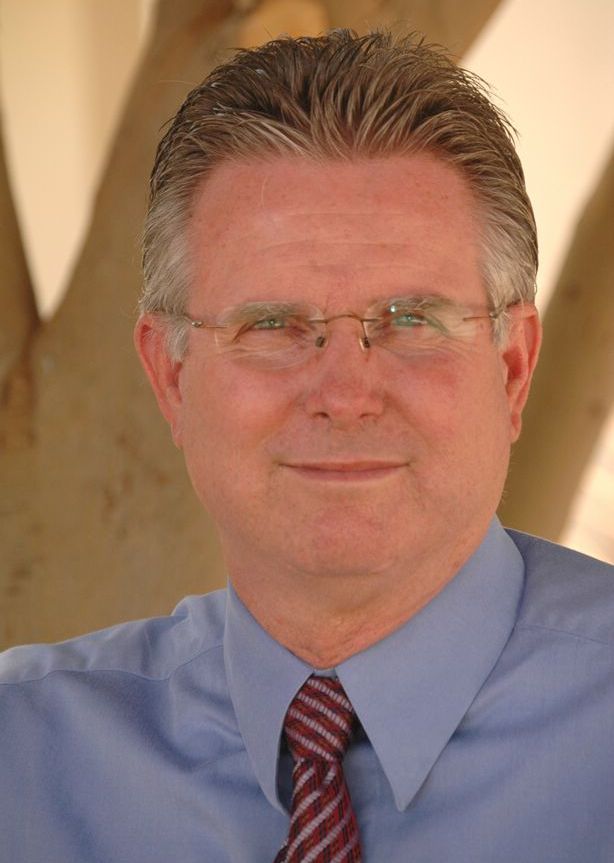 GORDON A. GUNNELL, MS
Licensed Marriage and Family Therapist (LMFT)
Licensed Independent Substance Abuse Counselor (LISAC)
REGULAR OFFICE HOURS AND APPOINTMENT TIMES:
TUESDAY - 10:00 a.m. - 8:00 p.m.


WEDNESDAY- 10:00 a.m. - 8:00 p.m.

THURSDAY - 10:00 a.m. - 8:00 p.m.

OFFICE HOURS BY SPECIAL ARRANGEMENT:
Please call or email me for your preferred appointment time. I will be able let you know which appointment times are available when you contact me.
Generally, appointments are 50 minutes in length. I advise new couple clients to schedule a double appointment.


After the initial appointment has been scheduled, I will forward the intake forms to you by email attachment. If you are seeking marital or couple therapy, I will include some assessment questionnaires that are very helpful to me in helping you. You can complete these forms at home, then either scan and email them back to me or bring the completed forms to the initial session.

For additional information, please contact me by phone or email at:
480-220-7050 or gordon@aztherapyhelp.com
---
Gordon A. Gunnell, MS, PLC
15215 South 48th Street
Suite 116
Phoenix, AZ 85044
(480) 220-7050
[ View a Map ]