Individual Client Testimonials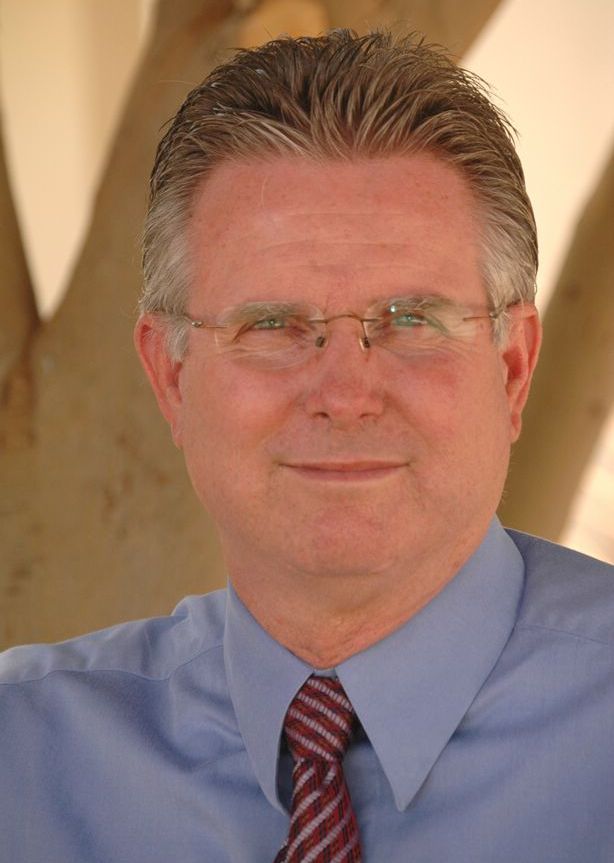 GORDON A. GUNNELL, MS
Licensed Marriage and Family Therapist (LMFT)
Licensed Independent Substance Abuse Counselor (LISAC)
"I have been coming to see you off and on for over five years. In the beginning I was trying to find my way through a difficult dating relationship. You helped me find myself again and work through the hard times of my relationship. I continue to come and see you when I feel the need, and the sessions are very enlightening. I find myself taking notes and having "a-ha" moments as we discuss my life, work, relationships, family dynamics. You have a great way of suggesting tactics through stories. It helps me relate to what I am going through. I find you to be passionate about your profession, and that you enjoy helping me through my life's trials. Thank you Gordon for all the guidance!"
CF (32), Female

"I have been coming to see you for over two years off and on. I have appreciated your calm and thoughtful insights that have truly helped me to make changes in my life that have made me a better and happier person. I plan on continuing to come see you when I feel I need to. I think you are a wonderful therapist and person."
LF (40), Female
"As an experienced counselor, you listen with ears, eyes and heart and respond with compassion, caring and understanding. I appreciate your practical advice based on study, research and personal experience. I have always felt free to express my feelings and experience a calming release of anxiety and a more positive attitude afterward."
SB (70), Female
"You changed my life---at 47 I'm finally free from self-doubt, denial, and self-loathing. My marriage is great, largely due to my new found ability to set boundaries and change my communication style. I have learned that I can put in place a personal boundary with the knowledge that those close to me and who truly love me will respond to my limits. Gordon, honestly from the heart THANK YOU. I almost lived without really living. TT (47), Female
"Talking with you has been central to personal healing for me. You are compassionate and kind in your listening, and your questions and insights have helped me identify what it is I am feeling and how I can push through, move forward, and make crucial changes." EC (32), female

"My world was chaotic when I reached out to you for help. You helped me realize that I have the ability to cope with what I cannot change." GE (35) male
---
Gordon A. Gunnell, MS, PLC
15215 South 48th Street
Suite 116
Phoenix, AZ 85044
(480) 220-7050
[ View a Map ]